Imagine you could have the best of both worlds: the style, comfort and services of a luxury hotel; combined with the privacy, home comforts and extra functionality that renting an apartment brings. Until recently you would be relying on your imagination, but today in Switzerland, dreams are turning into reality and the apartment of the future has landed.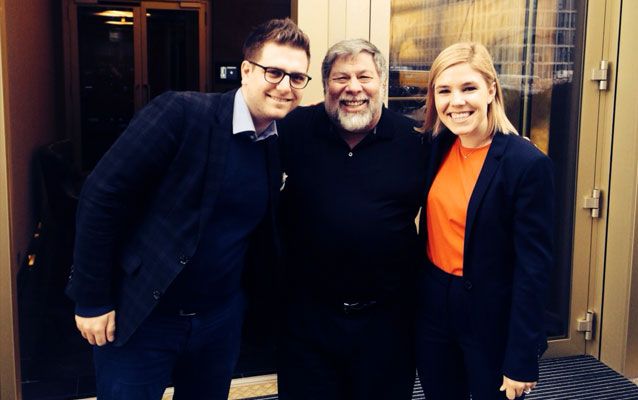 Finally, thanks to apartment-hotel innovators such as Le Bijou and smart, high-end home appliances made by Samsung, guests no longer have to compromise. They can have their cake and eat it. Quite literally. A hotel-speed digital butler service is there for your deliveries or collections; ensuring you have all the privacy you need along with the relaxing feeling that you're as safe and snug as you would be at home. And thanks to Samsung home appliances based on smart technology, you can cook, entertain and clean your clothes at the same time. All with intuitive or voice commanded controls and silent appliances that even your dog would have trouble hearing.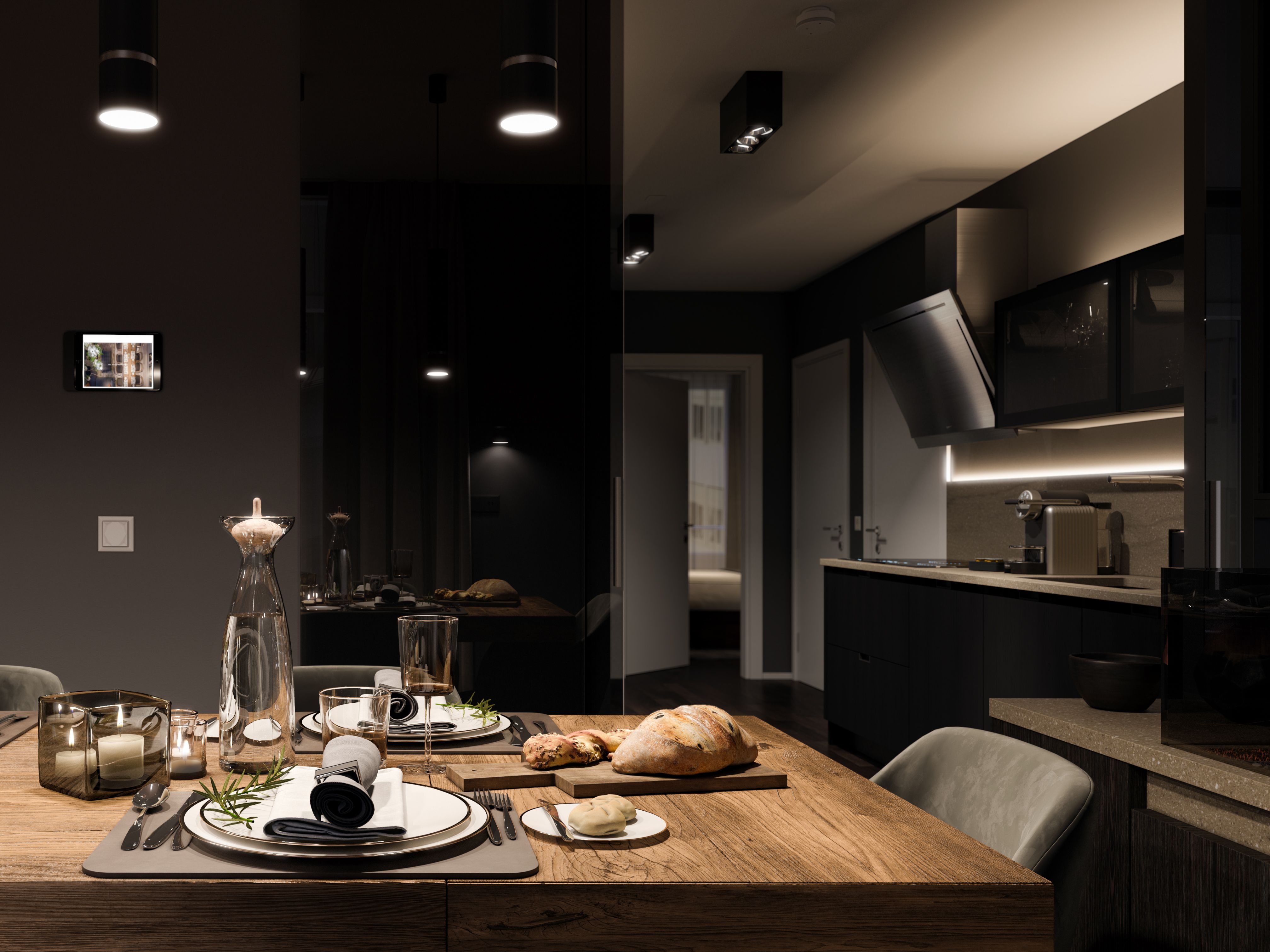 Speaking from one of their sumptuously furnished apartment-hotels in Zurich, Le Bijou CEO Alexander Huebner, says that choosing Samsung appliances for their apartments was a key decision. "Our guests want to feel like they are at home, so somewhere safe and private with no unnecessary interruptions or interferences. But they also value home comforts; so being able to cook your own food with guests for a dinner party example; its something not usually possible in hotels. Integrating high-end Samsung appliances into the heart of our apartment allows us to offer such opportunities."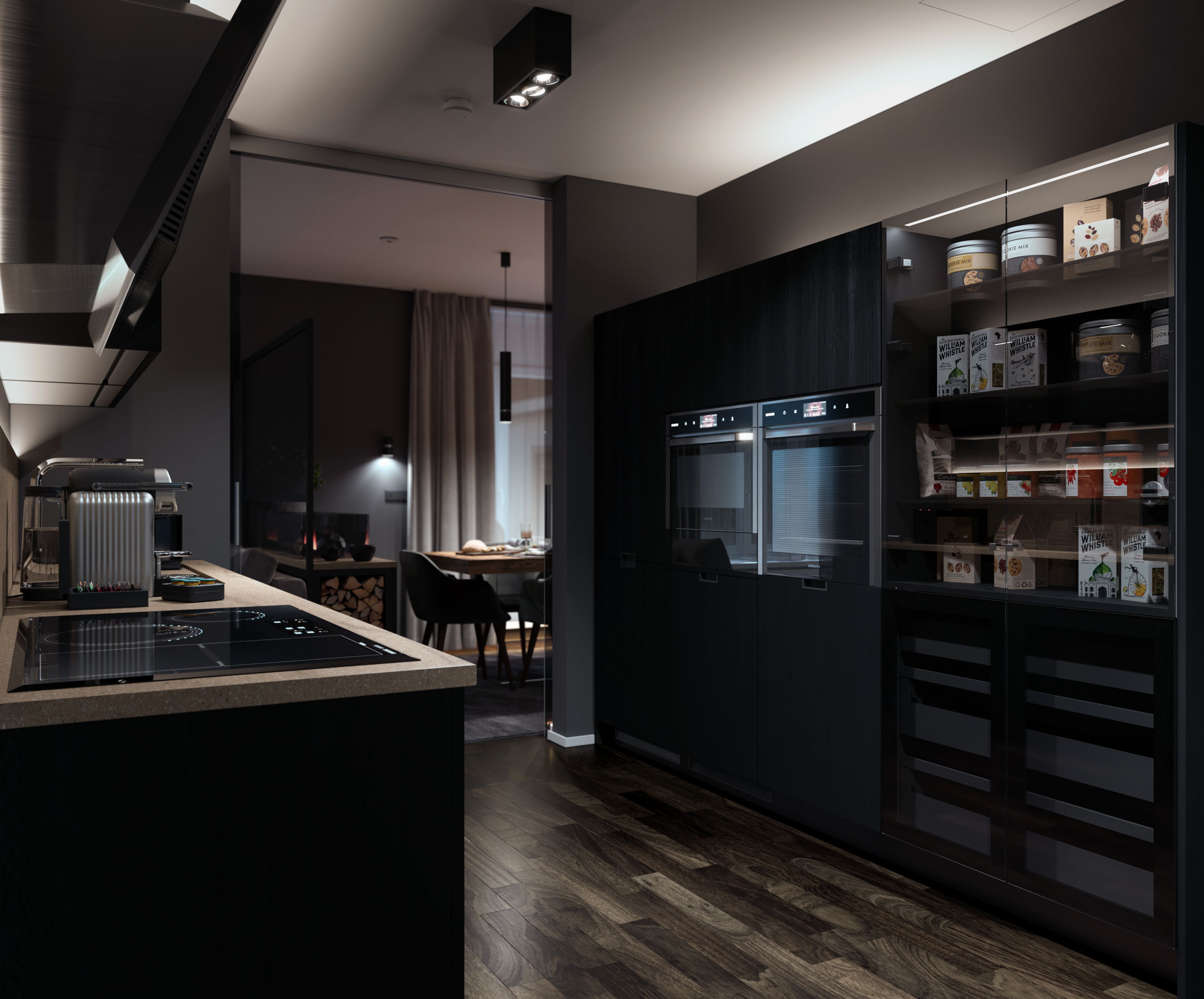 We glance around the apartment, but where is all this technology? They are difficult to spot at first, as they blend seamlessly with the clean alpine lines of the fixtures and fittings, but after a few seconds scouring the spacious apartment, we manage to spot a mini stove, a dishwasher and a washing machine. All made by Samsung.
"James turn on the washing machine please," Huebner says calmly to Le Bijou's Alexa-style voice-activated digital butler service, as we anticipate the sound of a washing machine jolting into action. But we hear nothing, and I presume James, which is the custom name given to the digital service, hasn't heard Huebner's laidback command. "No, it is working," Huebner continues, "but they are just so quiet. Get closer, really close. Only then can you hear it". Pointing to the various fitted appliances in the swish apartment the Bijou CEO continued, "it's this kind of invisible technology that impressed us and what our clients love. Technology that doesn't get in the way but operates quietly in the background and can be easily controlled".
Stepping out onto the terrace as the sun begins to go down we marvel at the stunning view of Zurich's famous Paradeplatz square and the gothic splendour of Fraumünster Church. We've moved to unit MH6 - Le Bijou's award-winning apartment in downtown Zürich, and we're hungry.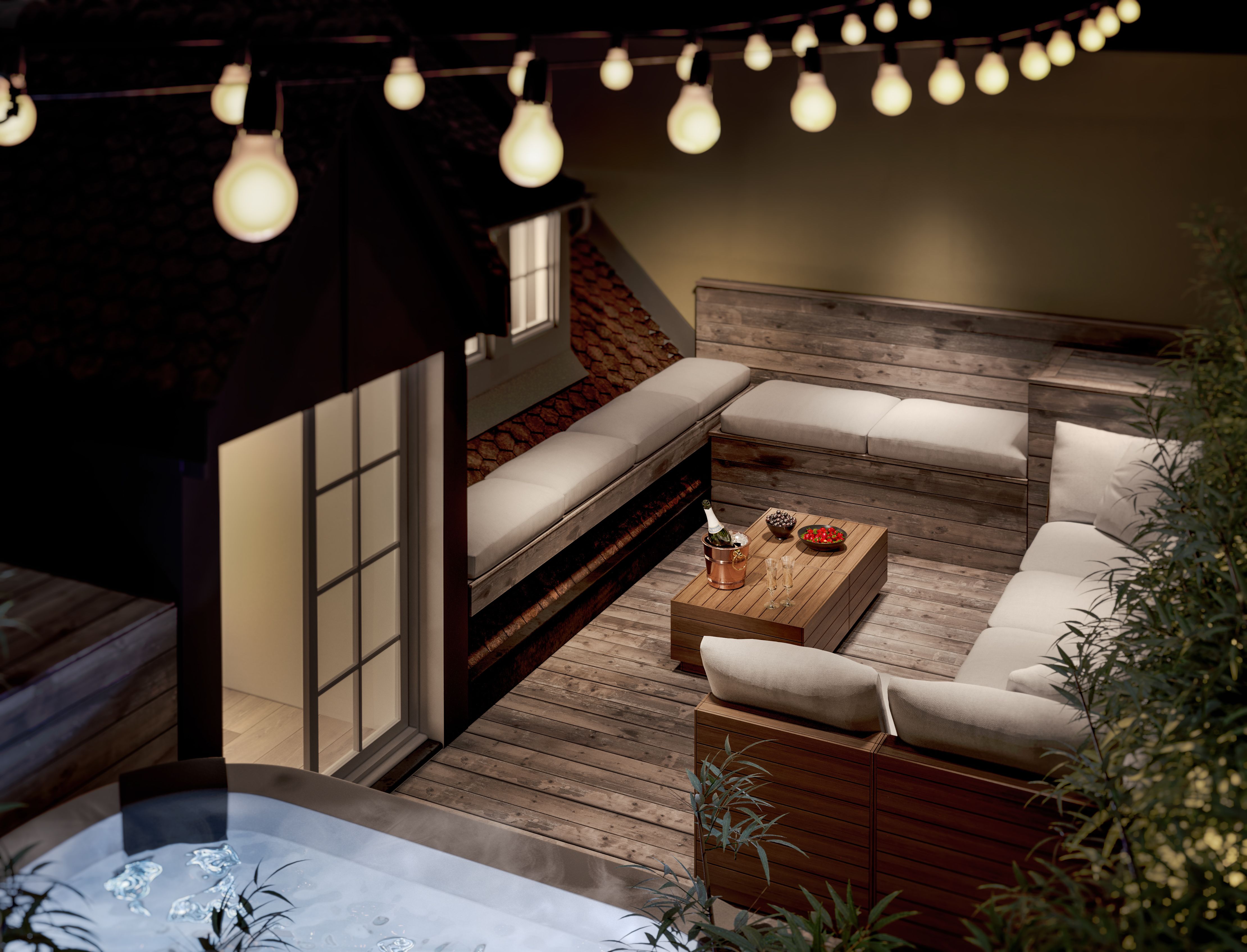 Noticing his guests are looking peckish Huebner reassures us, "Don't worry, we wouldn't dream of not providing our guests with a delicious snack after trekking across Zurich," the Swissman says as he pulls out his phone. "James, we'd like to have some cakes heated in our oven please," Huebner commands.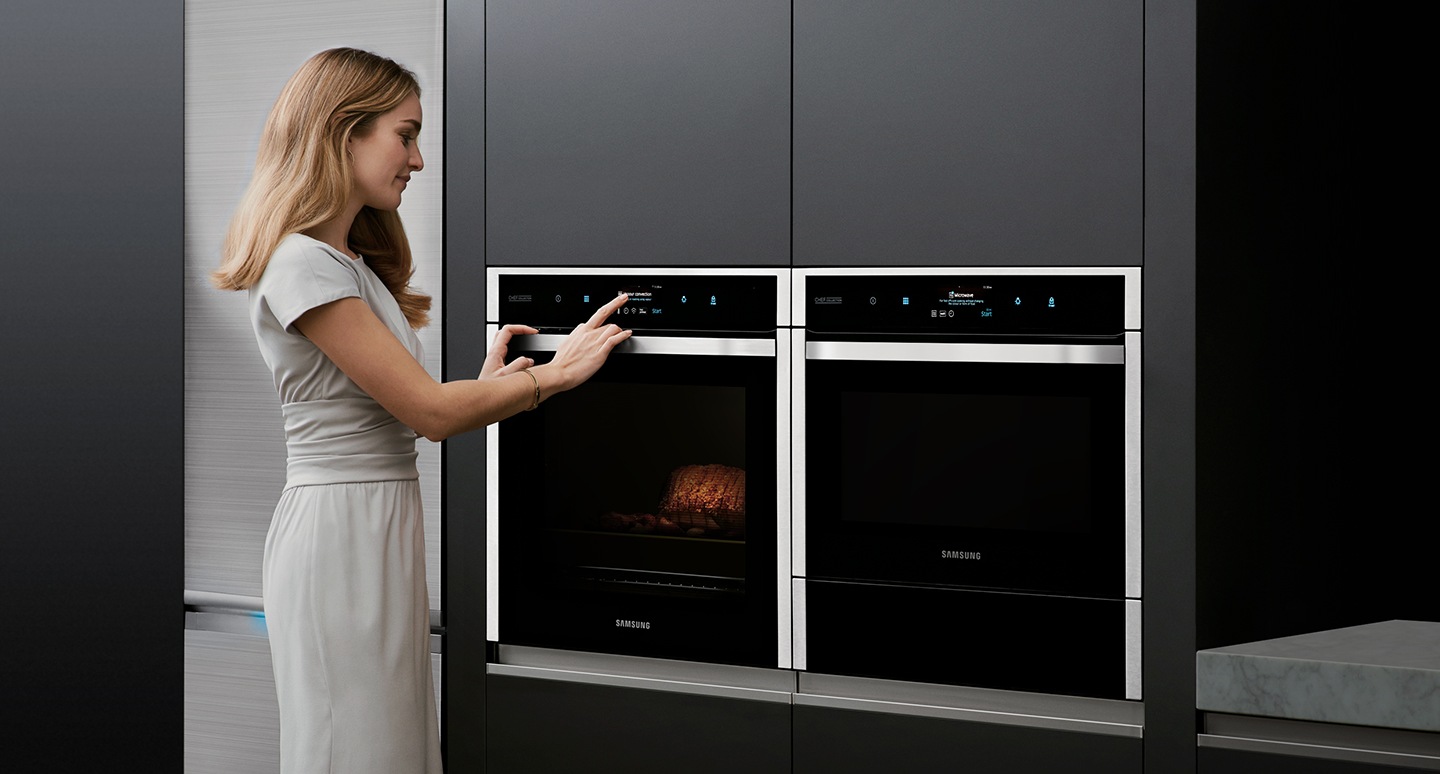 Apparently the digital butler James is Uber-like in that the nearest member of Le Bijou`s digital butler service would`ve got the message and delivered the cakes to our oven. So all that was left for Huebner to do, was command the Samsung oven to heat them up. By now we are rather more than peckish so as the dusk turns to twilight we scurry back into the apartment to be greeted by the distinctive sweet fragrance of freshly baked sweetbread. "Your cake is ready sir" says James through the speaker as we sit on plump cushions arranged around a low coffee table of what looks like black mahogany. "Would you like some jam with that?" Huebner says holding a platter of steaming hot cupcakes accompanied with small bowls of condiments infused with alpine fruits and herbs.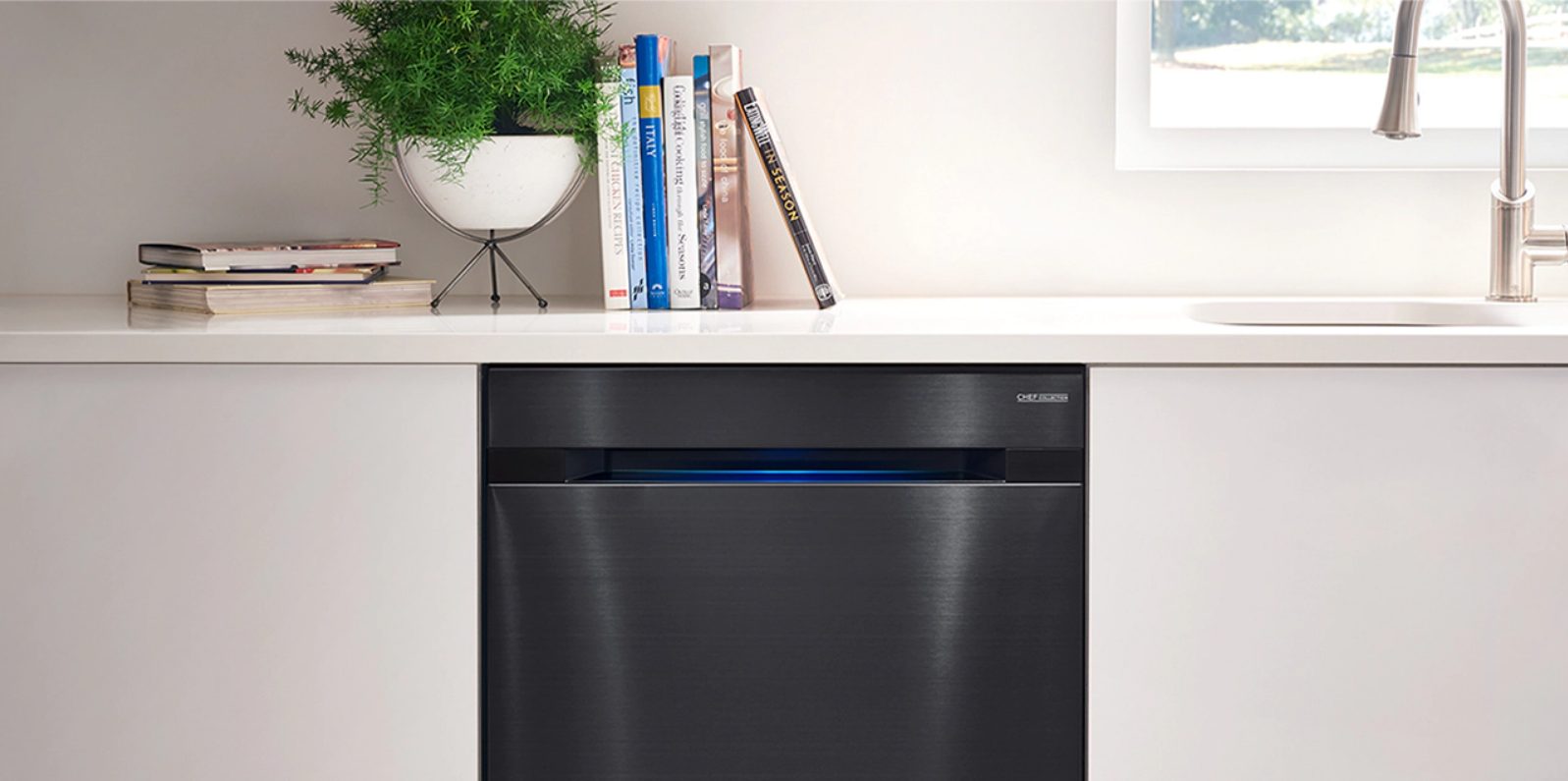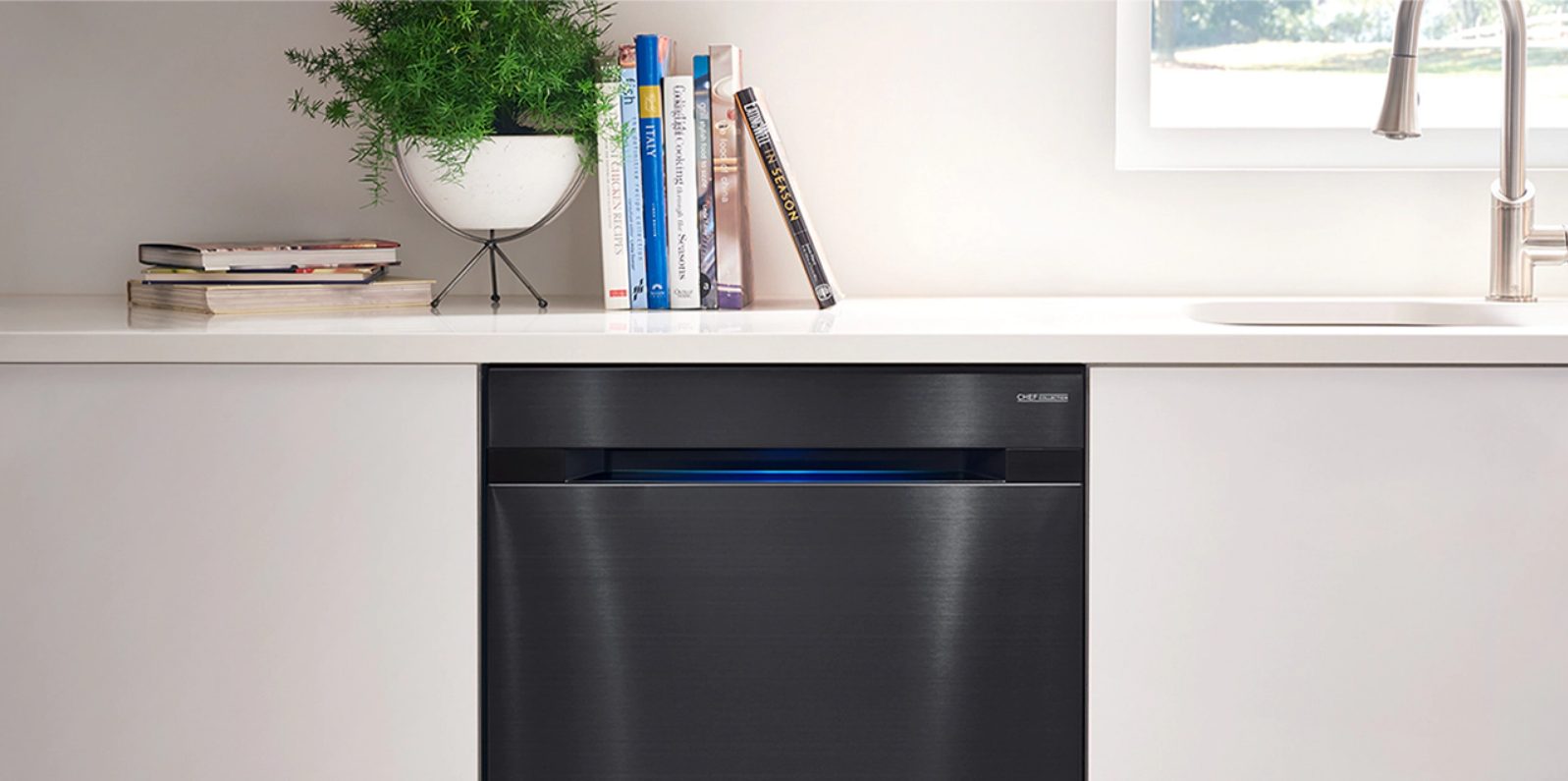 Invisible technology by Samsung
The ability to control the Samsung stove from outside the kitchen, or indeed anywhere apparently, was impressive and would certainly be very convenient to travellers who want to maximise their time during their brief stay. But I was keen to know more about this new technology and how all the devices could be controlled like this. So we say our goodbyes, and at Huebner's insistence, carry away the last cupcakes in our satchel and head off for an evening stroll along the delightful Bahnhofstrasse street.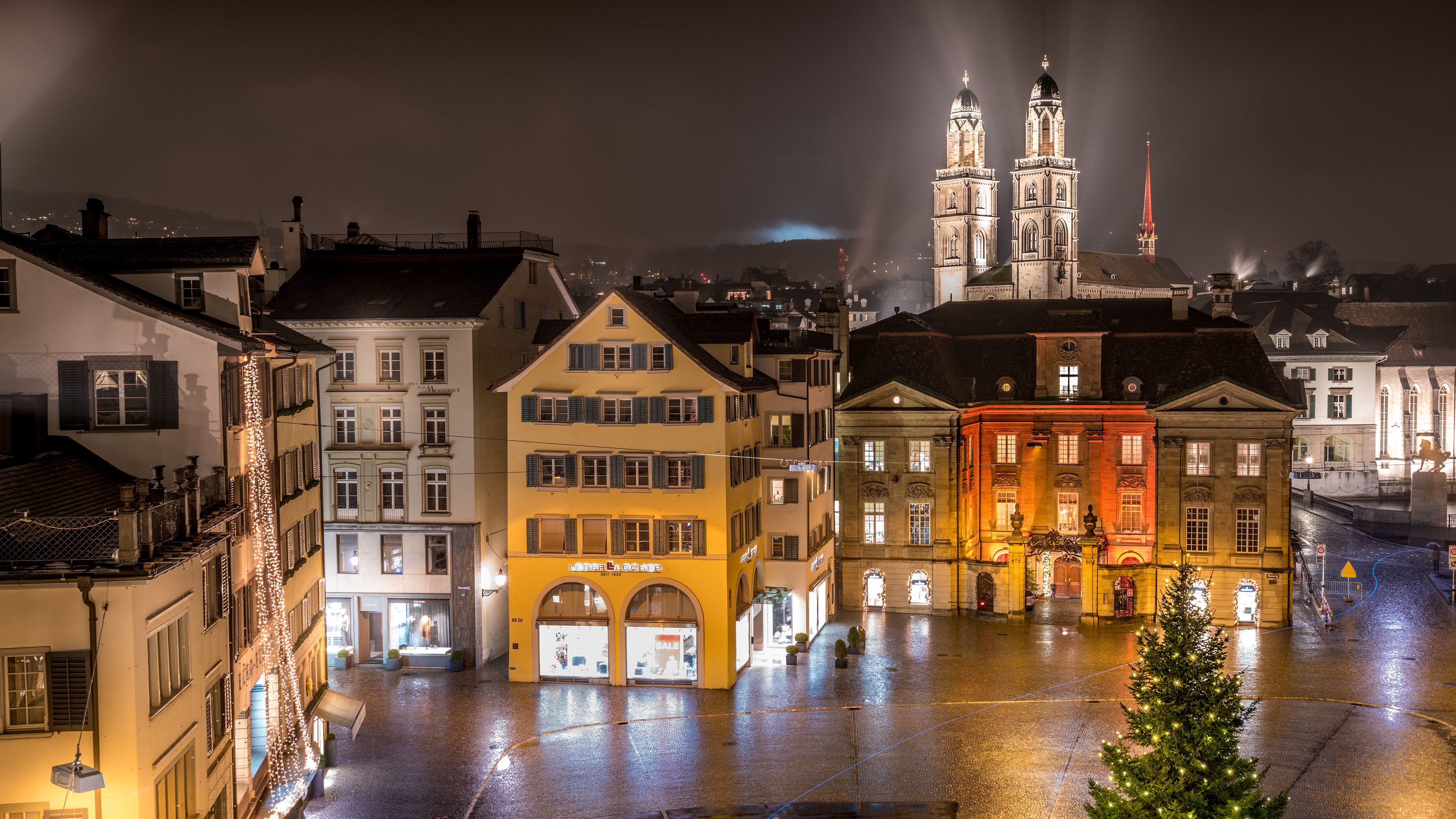 The next day we called on Samsung in Zurich to find out a bit more about the technology being used in Le Bijou's apartments."The Samsung devices in Le Bijou's apartments can all be centrally controlled by SmartThings", said Fabian Schenkel product manager at Samsung, "This app connects all home appliances so users can manage their homes over their smartphone – any time, from everywhere".
We asked Fabian Schenkel what's coming next from the South Korean electronics maker. "Soon, with Samsung Smart Hub, you will also be available to control other non-Samsung products including devices such as smoke detectors, motion sensors, water sensors, temperature sensors, air conditioners, doorbells, locks and many others," Fabian explained.
We're not at a panacea moment yet. Technology is ever-changing and there will be even more improvements and changes in future, but right now is there a better example in the world of the dream apartment-hotel? Not one I can think of anyway, and looking at Le- Bijou's reviews on their website, one particular guests' response sums up just how impressive the combination of Samsung technology and Le Bijou's luxury hospitality is.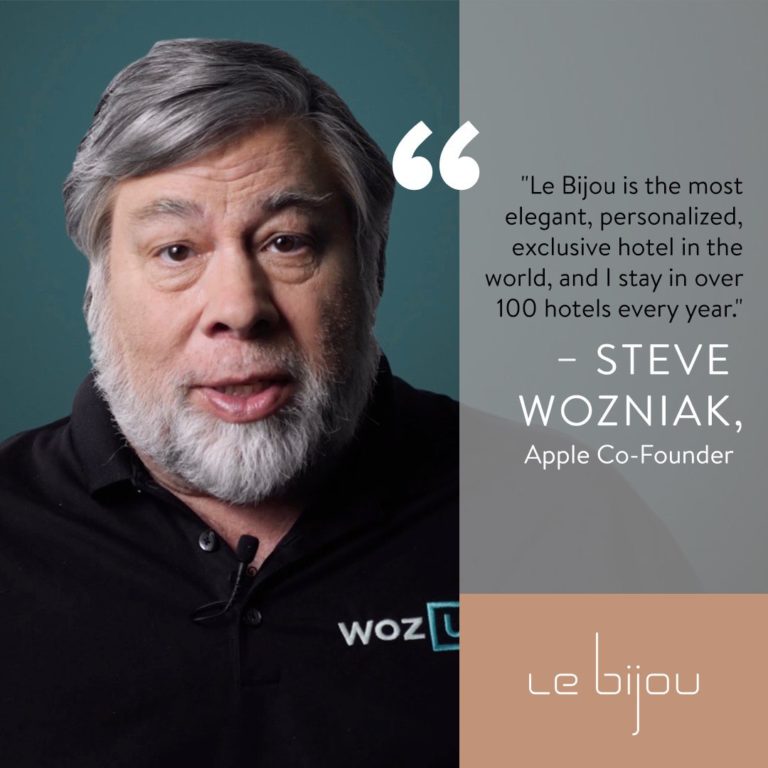 "Le Bijou is the most elegant, personalized, exclusive hotel in the world" - That's according to Apple co founder Steve Wozniak, someone who I imagine, is rather fussy about technology and the development of the very best products and services, in any field.