Andrew Carnegie, a renowned figure for his strategic investments and acquisitions in diverse sectors such as steel and railroads, famously stated that "a wise person invests in real estate", a sentiment undoubtedly shared by ultra-high net worth individuals (UHNWIs). As outlined in Knight Frank's 2023 Wealth Report, UHNWIs own an astonishing 4.2 residential properties on average. Furthermore, a remarkable 46% of these individuals perceive real estate as the top investment opportunity in 2023, considering it a safer investment than gold amidst the prevailing market conditions.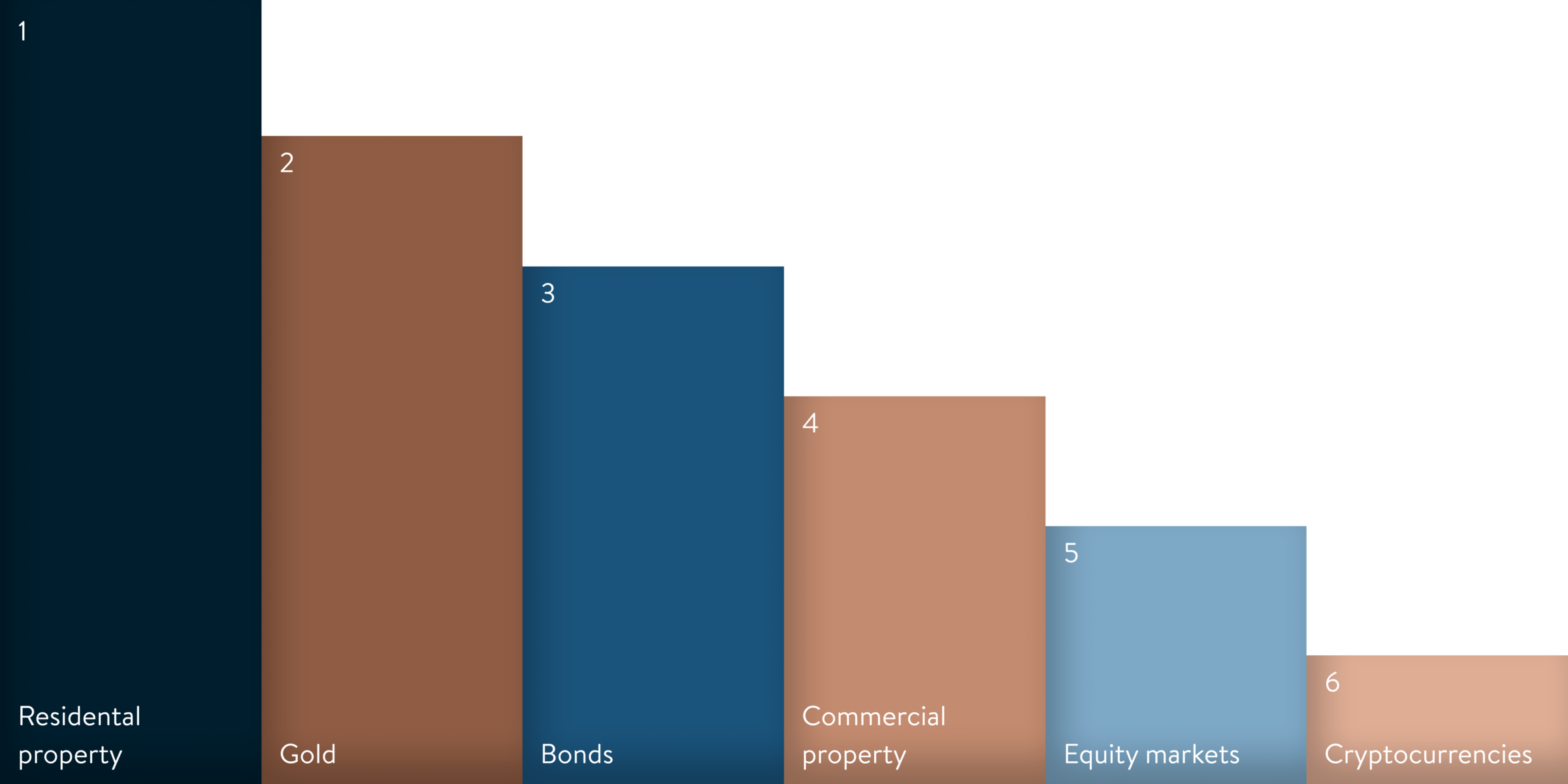 How HNWIs rank asset classes for stability (1 is the safest and least volatile class)
Source: Knight Frank
Thankfully, the realm of investing in multiple properties is no longer exclusive to the ultra-wealthy. The emergence of remote real estate investing has ushered in a new era, enabling aspiring investors to embark on their wealth-building journey through real estate. In this article, we delve into the advantages and potential pitfalls of remote real estate investing, as well as offer six valuable tips for budding real estate investors.